Please disable Adblock to watch video!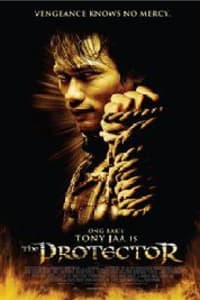 The Protector (2005)
Kham's life is turned upside down when an international mafia syndicate, based in Australia, captures his two beloved elephants and smuggles them thousands of kilometers away to Sydney. The two elephants are far more than mere animals to Kham and his father, they are part of his family and were being prepared to be presented as a token of devotion to his Majesty the King of Thailand.
Duration: 81 min
Quality: HD
Release: 2005
IMDb: 7