Please disable Adblock to watch video!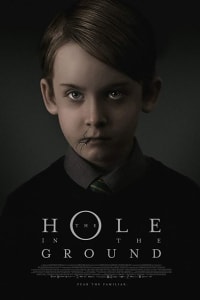 The Hole in the Ground
Sarah and her young son Chris move to a new home in the Irish countryside, next to a forest that hides an enormous sinkhole. One night, Chris disappears into the woods behind their rural home. When he returns, he looks the same, but his behavior grows increasingly disturbing.
Duration: 90 min
Quality: HD
Release: 2019
IMDb: 6