Please disable Adblock to watch video!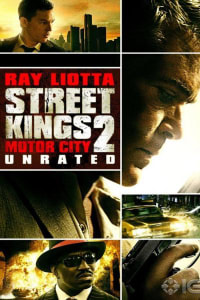 Street Kings 2: Motor City
The film revolves around the world of dirty polices on the violent street of Detroit. Marty Kingston is a secret detective investigating about drug crimes. When his comrades were killed, Marty must incorporate with detective Dan Sullivan to investigate a string of brutal murders aiming at police. The process of investigation has revealed evidence of shady in the police unit ...
Duration: 100 min
Quality: HD
Release: 2011
IMDb: 4