Please disable Adblock to watch video!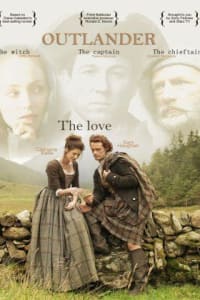 Outlander - Season 2
In the Season 2 premiere, Jamie and Claire arrive in France, where they hope to infiltrate the Jacobite rebellion and put a stop to the Battle of Culloden. Thrown into the plush world of French society, they experience court intrigue and struggle to make any headway politically. In Paris, Jamie struggles to deal with his past, and a fortuitous encounter with Prince Charles affords him promising opportunities, but the Duke of Sandringham's presence complicates matters.
Duration: 64 min
Quality: HD
Release: 2016
IMDb: 8